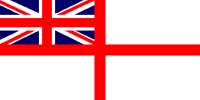 For Posterity's Sake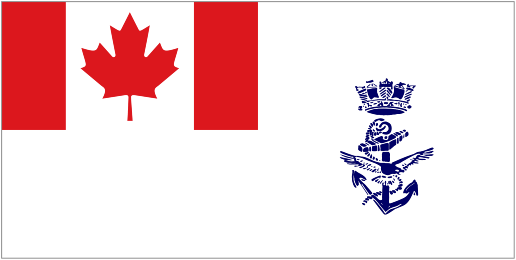 A Royal Canadian Navy Historical Project
Minesweeping Trawler - TR 37
TR 37 - 08 Jun 1918
Source: flicker photo collection of Ron Bell.
Delivered to the RCN: 01 Nov 1918

Paid off: 19 Jan 1919

Transferred to USN: 19 Jan 1919 - renamed CT 37

Returned to RCN: Aug 1919

Sold: 1925

Acquired by RN: Aug 1939

Paid off: Nov 1945

Fate: Returned to pre-war owners. Re-sold several times after the war, her final disposition is unknown
TR 37 was delivered to the RCN on 01 Nov 1918. Paid off on 19 Jan 1919 she was transferred to the USN on the same day. In Aug 1919 she was returned to the RCN. In 1925 she was sold to private use and renamed Their Merit. She was acquired by the RN in Aug 1939 and commissioned as Their Merit FY 522. Paid off in Nov 1945, she was returned to her previous owners. She was sold on 02 May 1956 and renamed Victor M52, and again on 22 Aug 1959 to Belgium interests.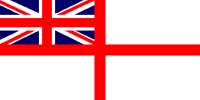 In memory of those who have crossed the bar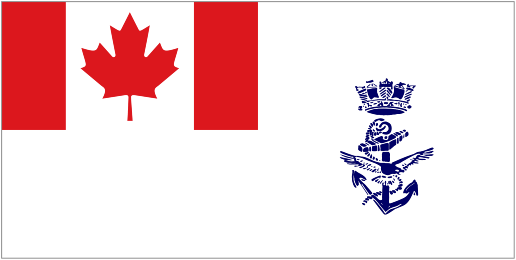 They shall not be forgotten
Photos and Documents
TR 37 leaving dock at Port Arthur, Ontario, July 8, 1918

Source: Flickr photo collection of Ron Bell