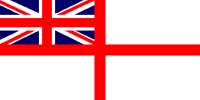 For Posterity's Sake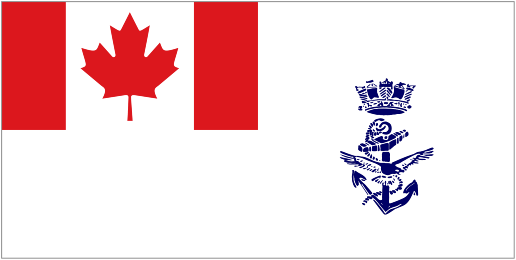 A Royal Canadian Navy Historical Project
Minesweeping Trawler - TR 36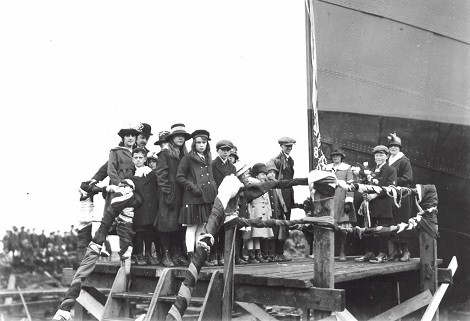 TR 36 ready for launching.
Source: flicker photo collection of Ron Bell
Delivered to the RCN: 05 Jun 1918

Paid off: 07 Jan 1919

Fate: Sold in Aug 1926. Foundered 08 Dec 1931
Built by David Shipbuilding & Repairing Co. Ltd., Lauzon, Que., she was completed on 05 Jun 1918. Displacement: 275 tons, Length: 125 ft, Beam: 23.5 ft, Draught: 13.5 ft, Speed: 10 kts, Armament: 1-12pdr. Paid off on 07 Jan 1919, she was sold in Aug 1926 to Boston Deep Sea Fishing & Ice Co. Ltd., Fleetwood and renamed Ferrol FD124. On 08 Dec 1931, while on a trip to Butt of Lewis grounds, at about 0600 with strong southerly wind and sea, she was stranded at Crianan Head, 3 miles west of Tuipan Head Lighthouse, Eye Peninsular, Isle of Lewis. She was declared a total loss, but all crew of twelve safe. Only the wheelhouse and funnel remained above water.
Commanding Officers

Skpr James Arthur Hiltz, RCN - 06 Jun 1918 - unk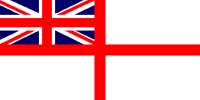 In memory of those who have crossed the bar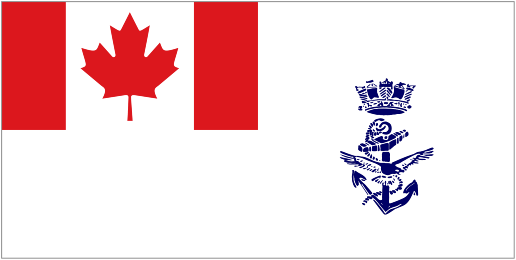 They shall not be forgotten
G-H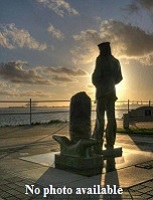 Hiltz, James Arthur
____-____
Commanding Officer
06 Jun 1918
W-X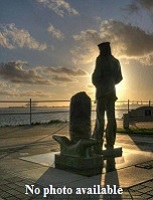 Wentzell, Leham York
____-____
Drafted to TR 36 on 05 Jun 1918 as Mate, RNCVR