---
S.S. EMPIRE ENGINEER
British Steam Merchant
---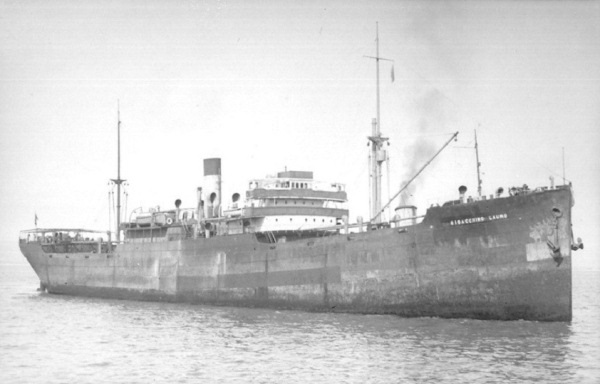 Empire Engineer under her former name Gioacchino Lauro
Source: The U-boat net // Rick Cox Collection
This page is not meant to be a comprehensive history of the Empire Engineer but a record of sailors of the ROYAL CANADIAN NAVY who served in her.
Completed in April 1921 as Canadian Commander for the Canadian Government (Merchant Marine Ltd), Montreal. 1928 transferred to Canadian National Steamships Ltd, Montreal. 1932 sold to Italy and renamed Gioacchino Lauro for Achille Lauro, Naples. On 10 Jun 1940, seized by Britain at West Hartlepool and was renamed Empire Engineer by Ministry of War Transport (MoWT).
At 16.44 hours on 4 Feb 1941 the unescorted Empire Engineer (Master John Whiteley), a straggler from convoy SC-20, was hit forward by one G7e torpedo from U-123 and sank by the bow within 4 minutes about 375 miles west-southeast of Rockall. The Germans observed some survivors on rafts at the sinking position, but the master, 38 crew members and one gunner were lost.
---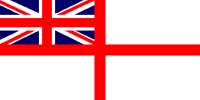 In memory of those who made the ultimate sacrifice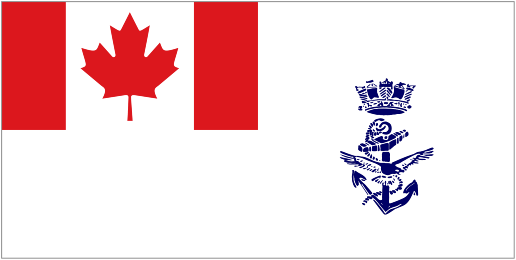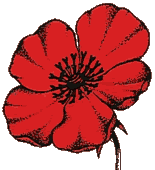 Lest We Forget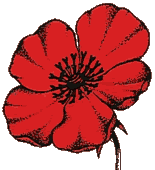 DEMS Gunner, RCNVR

MPK - 02 Feb 1941
---