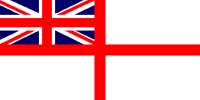 For Posterity's Sake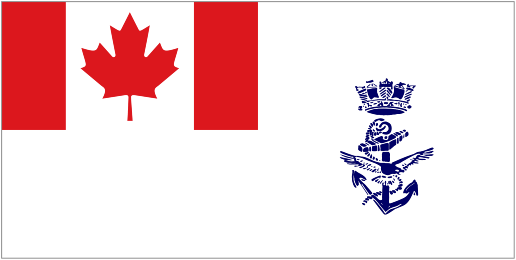 A Royal Canadian Navy Historical Project
MTB 746
No Photo Available
If anyone has a photo of MTB 746 and would like to submit it to this site, please EMAIL the webmaster. Thank you.
Launched:

Transferred to the RCN: 19 May 1944

Removed from service: 18 May 1945

Returned to RN: 18 May 1945

Fate: Unknown
While she flew the White Ensign, she was not commissioned into the RCN but instead was listed as a tender to HMCS Stadacona (tenders were not commissioned vessels). She was a "D" Type MTB, Displacement: 102 tons, Length: 115 ft, Beam: 25 ft, Draught: 5.25 ft, Speed: 29 kts, Complement: 4 officers, 28 men, Armament: 2-6 pdrs, 2-20mm(1xII), 2-18in TT. MTB-746 took part in the D-Day landings on 06 Jun 1944. MTB 746 was returned to the RN on 18 May 1945.
Commanding Officers

Lt Samuel Owen Greening, RCNVR - 19 May 1944 - 20 Dec 1944

Lt G.D. Pattison, RCNVR - 21 Dec 1944 - 15 Jan 1945

Lt John William Collins, DSC, RCNVR - 16 Jan 1945 - 18 May 1945
In memory of those who have crossed the bar

They shall not be forgotten

S-T

Savage, Emery

____-____
Links
Personal photo gallery of Emery Savage