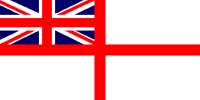 For Posterity's Sake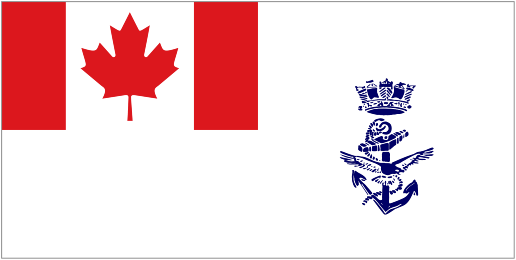 A Royal Canadian Navy Historical Project
Fairmile Motor Launch - Q125
Fairmile ML Q125
Source: Flickr photo collection of Don Gorham
Laid down: 04 Aug 1943

Launched: 18 Apr 1944

Delivered to the RCN: 22 Jun 1944

Removed from service: 02 Oct 1945

Fate: Sold in 1945. Currently a derelict vessel in Porpoise Bay, BC.
Built by Star Shipyards (Mercer's) Ltd., New Westminster, B.C., she was delivered to the RCN on 22 Jul 1944. While she flew the White Ensign, she was not commissioned into the RCN but instead was listed as a tender to HMCS Sambro, the depot ship for escorts (tenders were not commissioned vessels). Q125 was a "B" Type ML, Displacement: 79 tons, Length: 112 ft, Beam: 17 ft, Draught: 4.9 ft, Speed: 22 Kts, Complement: 3 officers, 14 men, Armament: 3-20mm. Sold in 1945 to Hamiltair Ltd., Vancouver, she was renamed Malibu Tillikum, later Yorkeen, Campana, Jornholm, and Gulf Stream II.
In October of 2016, Gulf Stream II was in danger of sinking in Porpoise Bay, BC. She was pumped out and saved - at least for the moment. In November of 2017, she is once again in danger of sinking and three dogs had to be rescued from her by the SPCA.
Commanding Officers

Lt Jack Edwin Kendrick, RCNVR - 02 Jun 1944 - 08 Jun 1945

Lt Frederick James Flander, RCNVR - 09 Jun 1945 - 13 Sep 1945

Lt Henry W. Patterson - dates unknown
In memory of those who have crossed the bar

They shall not be forgotten

O-P

1919-2016
Former Crew Members

Holloway, Robert Christopher, Slt, RCNVR - 10 Mar 1945
Photos and Documents
Gulf Stream II, taking on water, in danger of sinking in Porpoise Bay, BC - Oct 2016

Source: Coast Reporter News