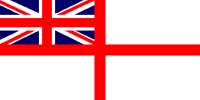 For Posterity's Sake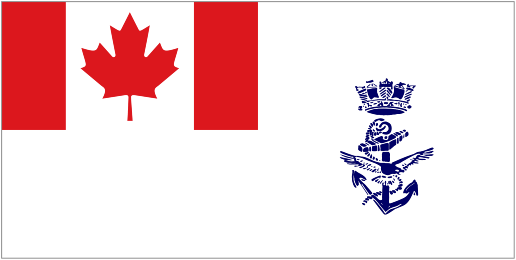 A Royal Canadian Navy Historical Project
Fairmile Motor Launch - Q124
Then PTC 724 / HMCS Elk 724 (1954)
Then TEIRRAH
Then PACIFIC GOLD
Fairmile ML Q124
Source: Flickr photo collection of Don Gorham
Laid down: 08 Nov 1943

Launched: 04 Apr 1944

Delivered to the RCN: 30 June 1944

Removed from service: 1945

Re-acquired by RCN:

Renamed/re-designated: PTC 724

Renamed: HMCS Elk 724 in 1954

Removed from service: 1956

Fate: Sold in 1956. Final disposition unknown.
Built by Vancouver Shipyards Co. Ltd., Vancouver, B.C., she was delivered to the RCN on 30 June 1944. While she flew the White Ensign, she was not commissioned into the RCN but instead was listed as a tender to HMCS Sambro, the depot ship for escorts (tenders were not commissioned vessels). Q124 was a Type "B" ML, Displacement: 79 tons, Length: 112 ft, Beam: 17 ft, Draught: 4.9 ft, Speed: 22 kts, Complement: 3 officers, 14 men, Armament: 3-20mm. Paid off in 1945, she was re-acquired by the RCN and in 1954 renamed HMCS Elk. Removed from service and sold 1956, she became Teirrah, and later Pacific Gold.
From The Fairmiles - Canada's Little Ships "As listed in a naval call sign document dated June 8th, 1948 as HMC ML124 call sign CZDL. She became HMCS ELK in 1954, based on the West Coast with international call sign CZDL, pendant 724 and radiotelephone "Catapult A". HMCS ELK was discarded in 1956. She was the only post World War II Fairmile to serve on the West Coast."
Commanding Officers

Lt Eric Sydney Blanchet, RCNVR - 20 Jun 1944 - 17 Aug 1945

Bos'n Harvey John Andrews, RCN - 17 May 1945 - unk (PTC)

CPO Sid Dobbing, RCN
In memory of those who have crossed the bar

They shall not be forgotten

A-B

1930-2017

Served in Elk 724

C-D

1922-2013

E-F

Etherington, J.E.

1932-2015

M-N

1934-2017

W-X

1925-2001

Served in ML124 11 May 1949 - 20 Aug 1950 as a LSET and P2ET, RCN
Links
Personal photo gallery of Sid Dobing
Personal photo gallery of William Robert Williams