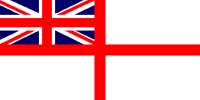 For Posterity's Sake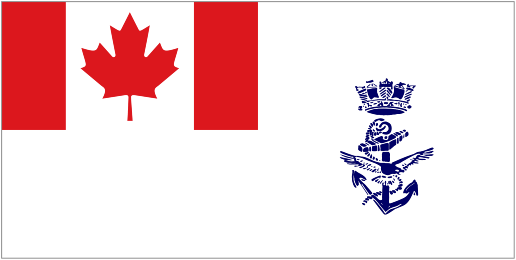 A Royal Canadian Navy Historical Project
Fairmile Motor Launch - Q087
No photo available
If you have a photo of Fairmile Motor Launch Q087 that you would like to submit to this site please EMAIL the webmaster.
Laid down: 15 Apr 1942

Launched: 29 Oct 1942

Delivered to the RCN: 09 Nov 1942

Removed from service: 08 Jul 1945

Fate: Sold in 1948. Final disposition unknown
Built by Taylor and Sons, J.J., Toronto, Ont., she was delivered to the RCN on 09 Nov 1942. While she flew the White Ensign, she was not commissioned into the RCN but instead was listed as a tender to HMCS Sambro, the depot ship for escorts (tenders were not commissioned vessels). In Jan 1944 and Feb 1945, Q087 was part of the 76th Ml Flotilla. Sold in 1948 to J.R. Trembly, Toronto, she was renamed Tzigane and Chief Tek8erimat.
Commanding Officers

Lt Arthur Drysdale Stairs, RCNVR - 11 Nov 1942 - 09 Jan 1944

Lt William Gilroy Finlay, RCNVR - 10 Jan 1944 - 06 Feb 1945

Lt Vernon Brian Chew, RCNVR - 07 Feb 1945 - 06 Mar 1945

Lt John Clark Austin, RCNVR - 07 Mar 1945 - 25 Apr 1945

Lt Vernon Brian Chew, RCNVR - 26 Apr 1945 - 08 Jul 1945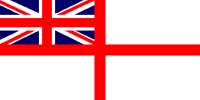 In memory of those who have crossed the bar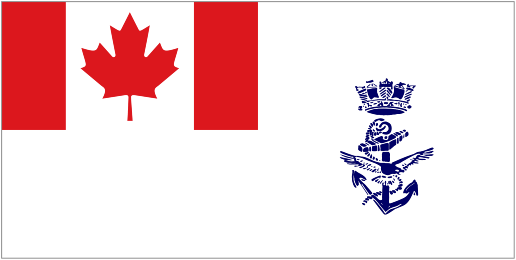 They shall not be forgotten
Former Crew Members
| | | |
| --- | --- | --- |
| Counter, John William, Slt, RCNVR - 06 Jul 1943 | Van Norman, William, Slt, RCNVR - 26 Feb 1944 | |
HOME PAGE
SHIP INDEX
CONTACT