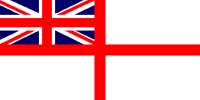 For Posterity's Sake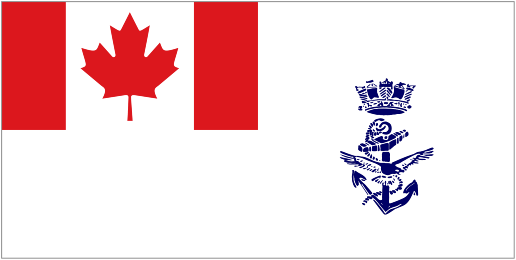 A Royal Canadian Navy Historical Project
Fairmile Motor Launch - Q068
Fairmile ML Q068
Source: Flickr photo collection of Don Gorham
Laid down: 29 Jan 1941

Launched: 25 Oct 1941

Delivered to the RCN: 07 Aug 1942

Removed from service: 12 Oct 1945

Fate: Sold and renamed several times. Final disposition unknown.
Built at A.C. Benson Shipyard, Vancouver, B.C., she was delivered to the RCN on 07 Aug 1942. While she flew the White Ensign, she was not commissioned into the RCN but instead was listed as a tender to HMCS Sambro, the depot ship for escorts (tenders were not commissioned vessels). Q068 was a "B" Type ML, Displacement: 79 tons, Length: 112 ft, Beam: 17.9 ft, Draught: 4.9 ft, Speed: 20 kts, Complement: 3 officers and 14 men, Armament: 3-20mm. Sold in 1956 to Straits Towing & Salvage Company, Vancouver, Q068 was renamed many times as Marine Freight No. 1, Miss Linda, Salvor, Sechelt Narrows and ST & S.
Commanding Officers

Skpr/Lt Harry Esson Young, RCNR - 07 Mar 1942 - 28 Feb 1943

Lt Edward Percy Ashe, RCNVR - 28 Feb 1943 - 08 Sep 1943

Lt R.D. Linton, RCNVR - 09 Sep 1943 - 30 Aug 1944

Lt J.M. Lewis, RCNVR - 31 Aug 1944 - 21 Sep 1944

Lt R.D. Linton, RCNVR - 22 Sep 1944 - 27 Aug 1945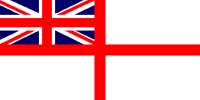 In memory of those who have crossed the bar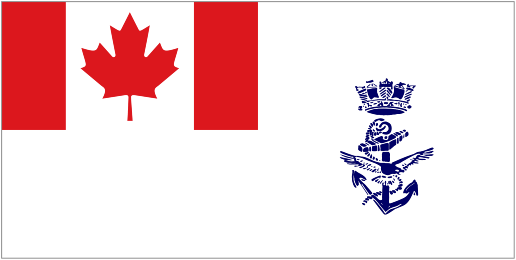 They shall not be forgotten
Former Crew Members

Housser, Trevor, Lt, RCNVR - 08 Apr 1944

Morrison, David Robert, Lt, RCNVR - 16 Jun 1943

Newstead, Ralph, Slt, RCNVR - 07 Mar 1942

Pearo, Lester Peter, Skpr, RCNR - 07 Mar 1942

Smith, Clayton Karn Drew, Lt, RCNVR - 23 Feb 1943