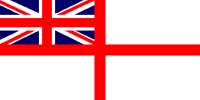 For Posterity's Sake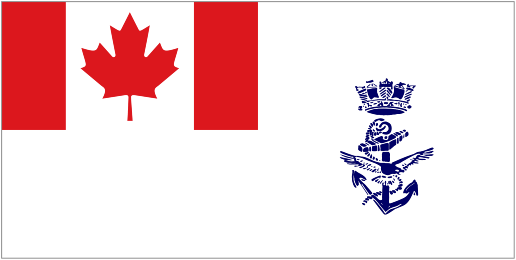 A Royal Canadian Navy Historical Project
HMCS VENOSTA J11
Then C.Y. 509 (1942)
Then VENOSTA
Then REYNELD V.
Then FORT PREVEL
Then MICHEL P.
HMCS Venosta, 1940
Source: The Ships of Canada's Naval Forces 1910-1981 by Ken Macpherson and John Burgess
Commissioned: 17 Nov 1939

Paid off: 22 Jan 1942

Fate: Broken up about 1972
She was commissioned on 17 Nov 1939, as a gate vessel and auxiliary minesweeping at Halifax, and later employed at Sydney. She had served in the RN as a minesweeper during the First World War. Venosta is said to have been paid off on 22 Jan 1942, and designated C.Y. 509. Sold postwar, she was still in service under her original name in 1953, but was later known progressively as Reyneld V, Fort Prevel and Michel P. She was broken up and her register closed in 1972.
Commanding Officers

Lt William Edward Slade Briggs, RCNR - 16 Mar 1940 - unk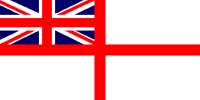 In memory of those who have crossed the bar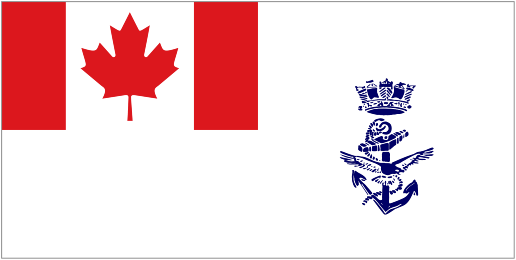 They shall not be forgotten
Former Crew Members

Picard, Phillippe, A/Skpr, RCNR - 07 Feb 1940