---
HMCS ST JULIEN
Battle Class Trawler
---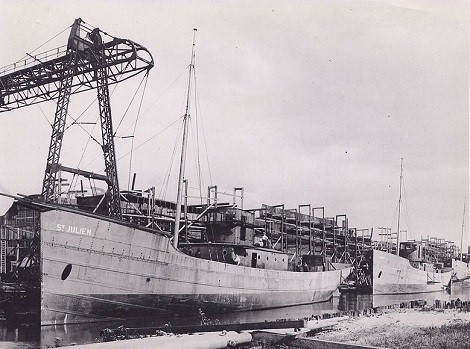 HMCS St. Julien being outfitted at Toronto, 1917 (HMCS Ypres astern)
Source: The Ships of Canada's Naval Forces 1910-1981 by Ken Macpherson & John Burgess
Launched: 16 Jun 1917

Commissioned: 13 Nov 1917

Paid off: 1920

Fate: Sold in 1958, she still was in the records in 1978. Final disposition unknown.
Built at Toronto and commissioned on 13 Nov 1917, St. Julien was transferred to the Department of Marine and Fisheries in 1920 and was known by 1934 as Lightship No. 22. Sold out of government service in 1958, she was renamed Centennial, and still existed as recently as 1978.
---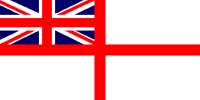 In memory of those who have crossed the bar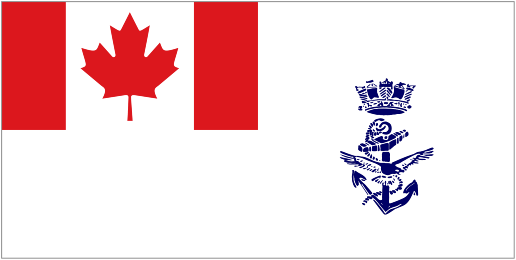 They shall not be forgotten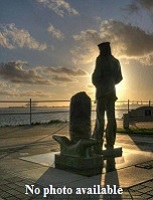 Duffy, Owen Francis
____-____
Drafted to St. Julien 01 May 1918 as Ch/Art (E), RCN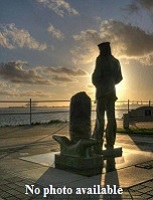 LeBlanc, Peter
____-____
Drafted to St. Julien 01 May 1918 as Ch/Skpr, RCN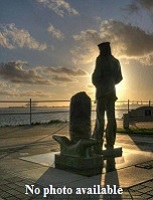 Morrissey, David Goodwin
____-____
Drafted to St. Julien 01 May 1918 as Mate, RNCVR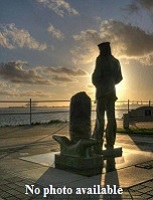 ---