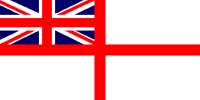 For Posterity's Sake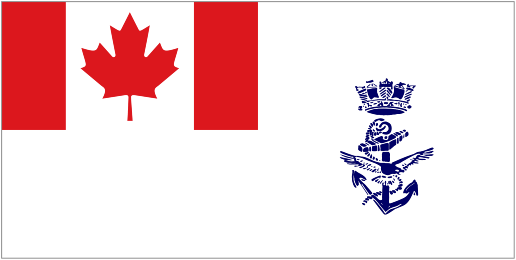 A Royal Canadian Navy Historical Project
HMCS SCATARI AKS-514
Former RCAF M-467 MALAHAT
Then SUSAN M. II (1972)
Commissioned: 1957

Paid off: 1972

Fate: Unknown
Originally built for the RCAF as Malahat, she was transferred to the RCN in 1957 and re-named Scatari. Paid of in 1972, she was sold for commercial use and re-named Susan M. II. Fate unknown.
The following information was submitted by John Ruegg"
Scatari was an 86-foot wooden Supply Vessel (Type II) built in 1944. Based at Western Air Command, Vancouver, British Columbia Callsign VXCQ, Radiotelephone "Catapult B", Pendant number: M.467 and B171. She served in Air Command from 1946 to 1952. Transferred to Eastern Air Command, Dartmouth, Nova Scotia, on 31 May 1946, and sailed around via the Panama Canal. Canadian Warship Names states this vessel joined the RCAF fleet in 1946. In Sep 1949 this vessel became stranded up in the Hudson Strait and was rescued by HMCS Swansea. This was the longest tow by a Canadian Frigate. The tow was one of eleven hundred miles from where Swansea found her to Goose Bay, Labrador. ( This incident is recorded on pages 144 to 146, along with a photograph of this vessel in the book HMCS SWANSEA by Fraser M. McKee.) In 1957 this vessel became the Canadian Naval Auxiliary Vessel (CNAV) SCATARI with call sign CZFZ and Radiotelephone "Marian". She looked a lot like a small wooden tugboat. The Navy used her on the Great Lakes as a reserve naval training vessel.
In memory of those who have crossed the bar

They shall not be forgotten

C-D

1941-2015

S-T

1910-1993
Former Crew Members

Dunn, Pat, AB.PW - Jul 1965 (from HMCS Carleton)

Thorne, B., LSRM2 - Jul 1965
Links
Ship's company photos for HMCS Scatari