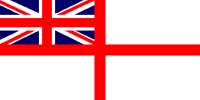 For Posterity's Sake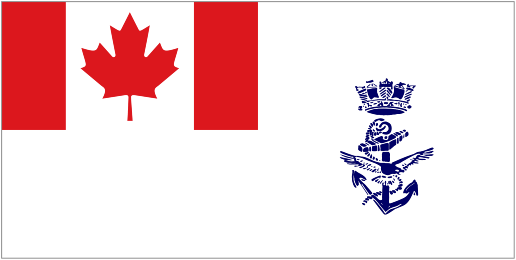 A Royal Canadian Navy Historical Project
HMCS OAKWOOD Z64 (1944)
Then CNAV OAKWOOD YMT 554 (1946)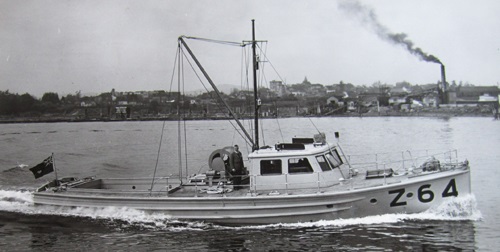 HMCS Oakwood Z64
Source: Nauticapedia
Entered in to service: 1944

Re-designated: 1946 as CNAV

Paid off: 1974

Fate: Final disposition unknown - Last seen afloat in 2014.
Built by Falcon Marine Industries, Victoria, BC, she was assigned to Esquimalt as an A/S target towing vessel. Paid off in 1974 and sold, she was renamed Lochinvar; then Curious in 1988 and Oakwood in 1992.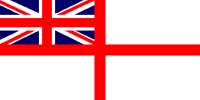 In memory of those who have crossed the bar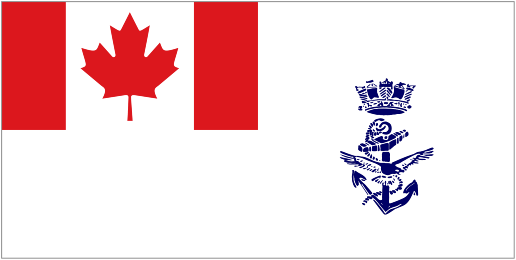 They shall not be forgotten