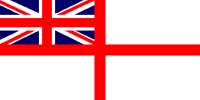 For Posterity's Sake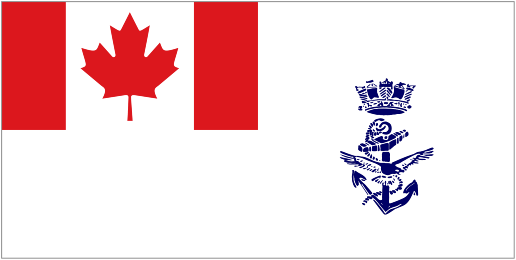 A Royal Canadian Navy Historical Project
Fisherman's Reserve Vessel SMITH SOUND FY18
Built: 1939

Requisitioned: Dec 1941

Fate: Sold in 1945. Final disposition unknown.
Smith Sound was built in 1939 by Union Boat Works. At the time she was requisitioned in Dec 1941, she was owned by Chosuke Nakamura, Vancouver. In Aug 1942, ownership was transferred to the Crown. She was sold to Nelson Brothers Fisheries, Vancouver, BC, in 1945.
Commanding Officers

Cox'n Mario Pastro, RCNR - 05 Jan 1942 - unk

Slt Mario Pastro, RCNVR - 10 Feb 1944 - unk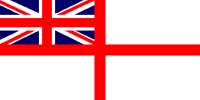 In memory of those who have crossed the bar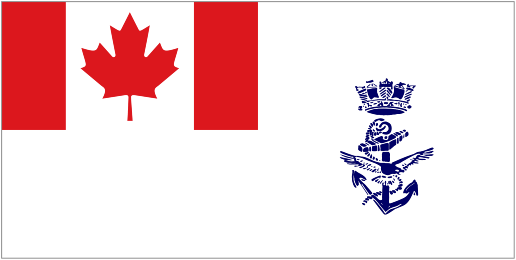 They shall not be forgotten