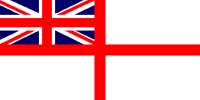 For Posterity's Sake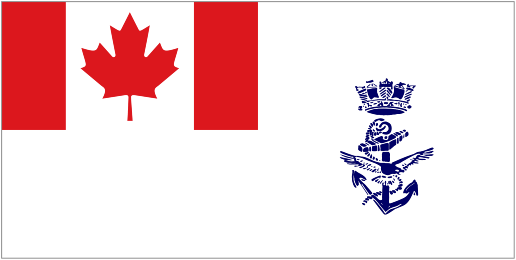 A Royal Canadian Navy Historical Project
Fisherman's Reserve Vessel KUITAN FY14
Then CNAV KUITAN (1946)
Built: 1941

Delivered to the RCN: 1941

Re-designated: 19 Mar 1946 as CNAV

Removed from service in 11 Dec 1946

Fate: sold for commercial use1947 and converted back to a fishing vessel. Last reported in use in late 1980s.
Built at the Star Shipyards (Mercer's) Ltd., New Westminster, BC, Kuitan was one of 6 vessels built for the Fisherman's Reserve as the Nenamook class patrol craft, to replace some of the less suitable vessels. Using blueprints from a redesign of large seiners, the interiors were adjusted to suit a crew of 18. Built for the Fisherman's Reserve, they were equipped for ASW and were armed with depth charges, ASDIC and small arms. On 24 Jan 1944, Kuitan was transferred over from the Fisherman's Reserve, continuing to serve as a naval-manned patrol boat. After the war Kuitan was used to tow warships destined for mothballing from Esquimalt to Vancouver. Re-disignated as a CNAV, Kuitan served out of Esquimalt until disposed of on 11 Dec 1946. Sold to commercial use, she was converted back to a fishing vessel and renamed Cape Bathurst. Last reported still in use in the late 1980s.
Commanding Officers

Lt Alan Frank Denton, RCNVR - 07 Mar 1944 - unk

Slt Bjarne Arnet, RCNVR - 13 May 1944 - unk

Skpr/Lt Frank Peterson, RCNR - 19 Mar 1945 - unk

Ch/Skpr William Henry Ward, RCNR - 15 May 1945 - unk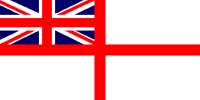 In memory of those who have crossed the bar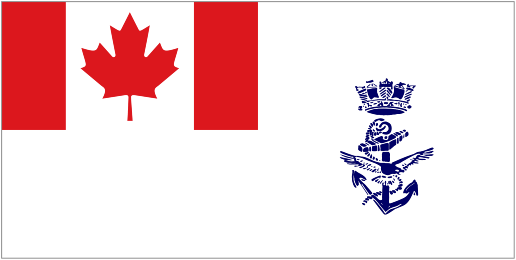 They shall not be forgotten
Former Crew Members

Idiens, Leonard, Cox'n (FR), RCNR - 14 Jul 1943

Stannard, Charles Alfred, RCNVR - 01 Mar 1944