---
CREST FY38
Fishermen's Reserve Vessel
---
CREST FY38
Courtesy of Dave Shirlaw, Seawaves Magazine, RCN News
Built: 1927

Entered into service: 23 Mar 1942

Fate Sold in 1945. Her final disposition is unknown.
Formerly owned by Kuminato Sainoto of Stevenson, she was squired by the RCN for service in the Fishermen's Reserve as CREST FY38. She was sold in Mar 1945 to G. Dal Sacco of Vancouver.
---
Commanding Officers
Cox'n Angus Neish, RCNR - 23 Mar 1942 - unk
Skpr Thomas Cumberland Georgeson, RCNR - 04 Feb 1943 - unk
Skpr Oscar Norman Wingham, RCNR - 06 Apr 1944 - unk
---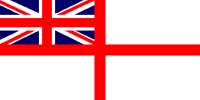 In memory of those who have crossed the bar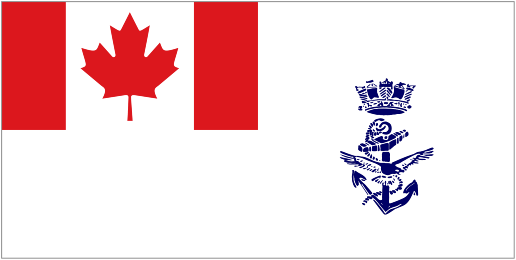 They shall not be forgotten
---
Former Crew Members
Gay, Mitchell Banks, SLt, RCNVR - 04 Jul 1944
---