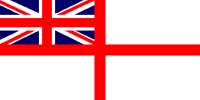 For Posterity's Sake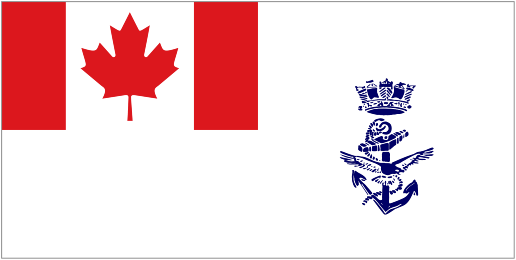 A Royal Canadian Navy Historical Project
HMCS CABOT
Naval Reserve Unit
St. John's, Newfoundland
HMCS CABOT

St. John's, Newfoundland

Photographer: Richard

Click on the above photo to view a larger image
HMCS CABOT was commissioned at St. John's, Newfoundland on 20 Sep 1949. Initially located at Buckmaster's field, CABOT was part of a Tri-Force Headquarters along with the Army and Air Force. Many of its initial crew were those who served in WW2 RN, RNR and RCNR. With a growing crew, CABOT moved to Bldg 314 in Pleasantville, a former US army base. Throughout her history CABOT had several tenders - REVELSTOKE, LANGARA, ACADIAN, PB 199, and STANDOFF. Looking to have a training facility on the water, Pier 27 on the south side of St. John's harbour was chosen. The boathouse was opened on 05 Jan 1998 and the training facility on 19 Feb 2000.
Commanding Officers

Cdr Harold Garrett, RCN(R)- 20 Sep 1949 - 1953

Cdr Harold Garrett (RCN(R) - 1956-1960
HMCS CABOT is commissioned as the 21 Naval Reserve Division on 20 Sep 1949

From a Halifax newspaper 21 Sep 1949.