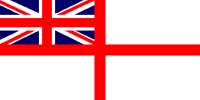 For Posterity's Sake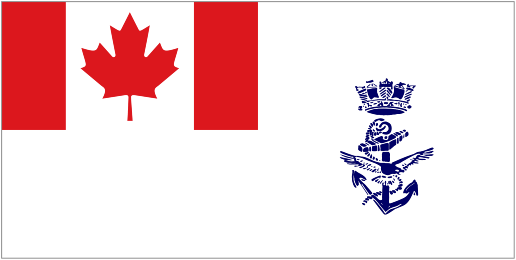 A Royal Canadian Navy Historical Project
ALARM
Harbour Craft
Entered Service: 1939

Paid off: 1940

Fate: Final disposition unknown.
Alarm was seized in 1936 and turned over the the RCMP for service. In 1939 she was acquired by the RCN. The Jun 1940 issue of the Navy List shows her as a harbour craft at Charlottetown, Prince Edward Island. In 1940 she was turned over the the Department of Transport and in 1946 to the Minister of Justice in Ottawa.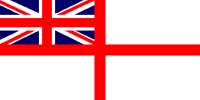 In memory of those who have crossed the bar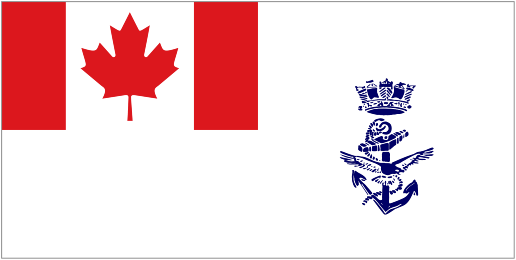 They shall not be forgotten
Sources: Canadian Navy Lists June 1940; Nauticapedia (Canada List of Shipping 1946)