---
HMS ACHERON H45
A Class Destroyer
---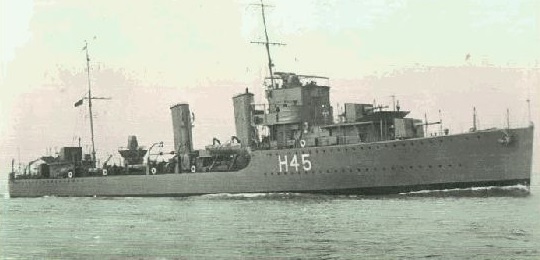 HMS ACHERON H45
This page is not meant to be a comprehensive history of HMS Acheron H45, but a record of sailors of the ROYAL CANADIAN NAVY who served in her, photos they took and stories they may have shared with their families.
Whilst sailing 10 mi (16 km) south off St. Catherine's Point on 20 July, she was attacked by German dive bombers, and was damaged by nine near misses. She began repairs at Portsmouth Dockyard on 6 August, but on 24 August she was seriously damaged during an air raid which killed two of her crew and injured another three. One bomb hit her aft section and exploded, causing severe damage to her machinery, "Y" gun and superstructure. This caused her repairs to be extended until October, with her "Y" gun being replaced by a mounting from the destroyer Boadicea, which had been damaged in June.
Repairs were fully completed by 2 December, and she began post-refit trials. On 17 December, she was sailing off the Isle of Wight. The trial was being conducted at night, in heavy seas and with a strong north-east wind in complete darkness. She was conducting steaming exercises over a measured mile, west-south-west of St. Catherine's Point. On one of the passes, she struck a mine. The explosion caused major structural damage forward, and her own speed drove her under. She sank within four minutes, taking 196 crewmen and yard workers, who were on board for the trials, to the bottom. There were only 19 survivors. The mine was probably one of those laid by the Luftwaffe along the Channel coast in no apparent pattern. Her sinking was not made public until 27 December 1940.
Laid Down: 29 Oct 1928

Launched: 18 Mar 1930

Commissioned: 13 Oct 1931

Fate: Sunk 17 Dec 1940 after hitting a mine
---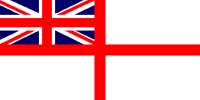 In memory of those who made the ultimate sacrifice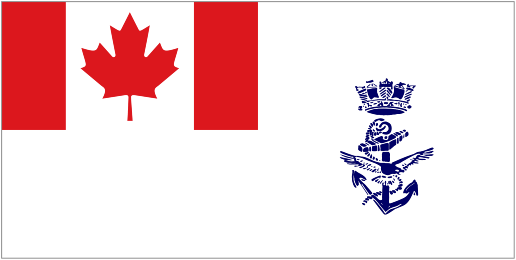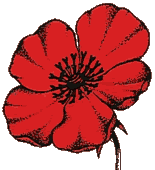 Lest We Forget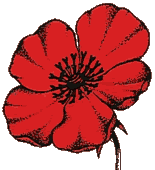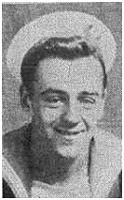 AB, 3201, RCN
MPK - 17 Dec 1940
---