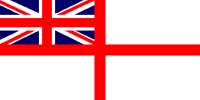 For Posterity's Sake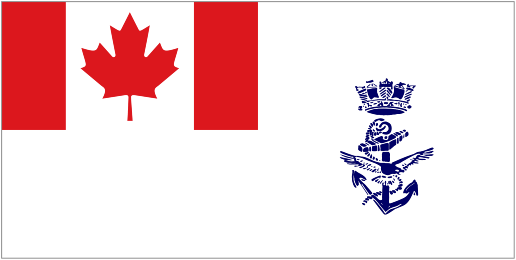 A Royal Canadian Navy Historical Project
Nick's Personal Photo Gallery
The photos in the gallery belong to a sailor named Nick. This collection passed through a couple people before being donated to "For Posterity's Sake" and it is not known what Nick's last name is. These is no documentation with these photos; a couple have names written on them; and some have place names written on the back.
Based on the photos, Nick spent time in Halifax, NS and Esquimalt, BC as there are a number of souvenir photos with their location printed on the front of the photo. Nick was also drafted to HMCS Ontario for her deployment from the UK near the end of the war to Hong Kong and then to Esquimalt and took many photos during that trip. The photos of that trip will be put in the photo and document gallery for HMCS Ontario in the near future.
Nick may be in some of these photos or he may not - we do not know what he looks like. If you are able to identify any of the photos - their locations or the sailors in them or are able to provide information on Nick, please send me an email so I can update the photos captions.
Click on the thumbnail images to view the full size image
(7) Names on the back of photo (6) - Hughes, Sullivan, Blackwell, Marks, Driscoll, McPherson, Young, Popovich, McPharlane, Gillinder, Villneuve
Note: HMS Seawolf N47 was used for anti-submarine training in the Halifax area from 1943 till the end of the war.
---
HMCS Ontario
(these will eventually be copied to HMCS Ontario's photo and document gallery)
---
Random photos of people, places, etc - some known, most not
(R004) Ralph Peever, Bancroft, ON (R005) Larkfield (R010) Belfast tram (R013) Newspaper articles on Reginald Clement and Wallace Clement of South Porcupine, Ontario. (perhaps a connection to Nick) (R015 & R016) Martyr's Shrine, just outside Midland, ON (R017) Midland Dock with the Flour Mill & Elevator in the background. The large boat is the "Midland City" & makes trips every day. (R018) "This is me also in a Nazi plane." Jevers, 1945 - Michail Emile Popovich
---
Postcards and Souvenir photos