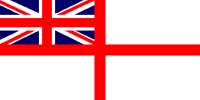 For Posterity's Sake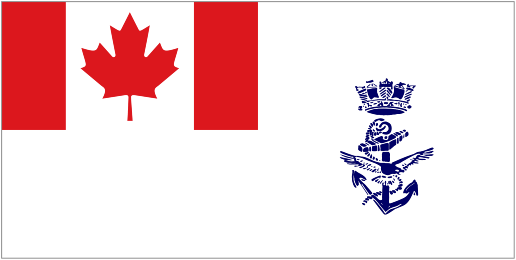 A Royal Canadian Navy Historical Project
From The Other Side of The Scuttle
Scribbles from the messdeck table by Dave Tyre
Welcome! Pull up a bottom bunk and relax.
The original column, From The Other Side Of The Scuttle, appeared in The Lookout, The Trident and in some British Columbia community newspapers from the late 1970s until about 1991, usually in each edition. I don't actually have the exact dates and they're not important in any case.
What is important is that they were written in an age before the internet, before smart phones and before the age of instantaneous personal communications. They were written on old manual typewriters, mostly from sea, and dispatched via mail to a crusty but forgiving editor back in HMC Dockyard Esquimalt. Al Tassie would do little in terms of editing save for a healthy spell-check and the occasional note that I was over or under on the authorized word count. Oh yes, they were written in an age where the spell-check was done with a well worn Oxford's dictionary. There was a lot of fractured grammar, particularly in the early days, and Al usually corrected as much as he could. I would get a short but gentle note pointing out my crimes against the Queen's English.
The stories you'll read are not about me; they are about the things I saw happening around me with a lot of input from a lot of shipmates. The occasional story may have been handed down. Names were always invented so as to protect those who might otherwise have been found to have breached the confines of naval discipline and end up with seven days number nines.