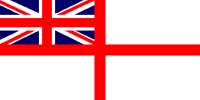 For Posterity's Sake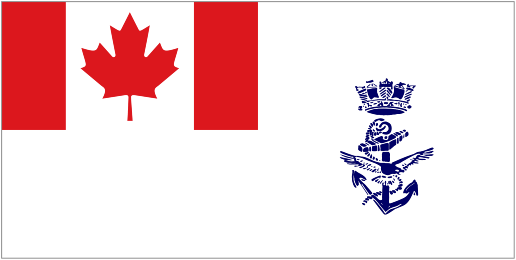 A Royal Canadian Navy Historical Project
In memory of those who have Crossed the Bar
INNES, Austin C. - Passed peacefully away at his residence on Thursday, August 22nd, 1996, age 72 years. Veteran of the R.C.N.V.R. V52242. Leaving to mourn his wife Sheila; daughter Carol Ann and husband Bill Farrell; sons: Paul and wife Linda, Dave and wife Marion; mother Helen Innes, Que.; sister, Laura-Lou Loutitt, Que.; sister-in-law Barbara Innes, Ont.; four grandchildren: Steve Manson, Kerri-Lynn Innes, Michael Innes and Christopher Innes; as well as a large circle of relatives and friends. Resting at Carnell's Funeral Home, 329 Freshwater Road. Funeral service to take place Monday, August 26, 1996 at 11 a.m. from the Carnell memorial Chapel. Interment in Field of Honor, Mt. Pleasant Cemetery. Donations in his memory can be made to Canadian Paraplegic Association.
Ships served in:
HMCS NEW WATERFORD - Served in New Waterford during WW2
---
---
(AI01) Portrait of Seaman Innes (AI02) Austin Innes (AI03) Austin Innes (right) and ?? (AI04) HMCS NEW WATERFORD jacket patch (AI05) Trans-Canada Airlines Passenger Receipt - 11 Jun 1945. "Coming home to St. John's on leave"
Souvenir photos of Halifax
(AI06) Lord Nelson Hotel, Halifax "This is another Hotel but not as nice as the Nova Scotian Hotel (AI07) Barrington St., Halifax "This is the main street. It is much longer than the picture. Where I have the x if you can see it is the Capitol Theatre. Eatons on the corner. They have five floors. (AI08) North-West Arm, Halifax (AI09) Halifax Waterfront and Citadel Hill
Photo AI07 - click here to view a larger version of the photo. In the distance you can see the Capitol Theatre sign and at the bottom of the sign, a faint X
(AI10) "King Edward VII here at Govt. House (AI11) Unidentified person (AI12) Knights of Columbus Hostel Dance Invitation -mailed to Miss Sheila Knox, 14 York St. (AI13) Bell Island Steamship Co. card (AI14) Unknown vessels in St. John's Harbour
(AI15) Winston Churchill on a destroyer off the Normandy (AI16) Newspaper article "Thank you, Vera Lynn!" (AI17) HMCS NEW WATERFORD K321 circa 1944-45 (AI18) HMCS NEW WATERFORD 304 after her conversion to a Prestonian Class Frigate. Photo taken 1958 or later. DND/RCN photo - Neg # E-44991 (AI19) Officers of HMCS KITCHENER K225 - 1943
Two letters from Helen Innes (Austin's mother) to Tel A.C. Innes - Jan and Mar 1945 respectively - while he was serving in HMCS KITCHENER K225
Photo of Austin Innes with 4 friends. It is not known if the autographs on the card are in sequence.
Tel Austin Innes (centre), Cliff Baker (1st on right)
"Best of Luck Wavy Navy" - Eileen Hunter
"Lots of Love & Luck" - Marty
"The Navy Always comes through" - Olive Carr
"A little bit of luck on every wave, sailor" - Cliff Baker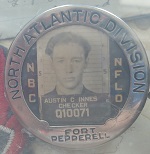 AI30
(AI30) ID badge for Austin Innes for Fort Pepperell - A United States base in St. John's, Newfoundland
---
(AI31-AI36) Copies of Austin's Standard Buzzer Exercises (SBX), for Morse Code training, that he kept from his time at St. Hyacinthe. Passing mark is 95%. All are dated Oct 1943 except for # AI36 which is dated in 04 Apr 1945
---
"Meet the Navy" Souvenir Programme
Article on Pilot Al Mah, who flew into Japanese held China and rescued his sister
---