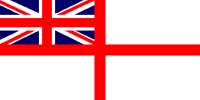 For Posterity's Sake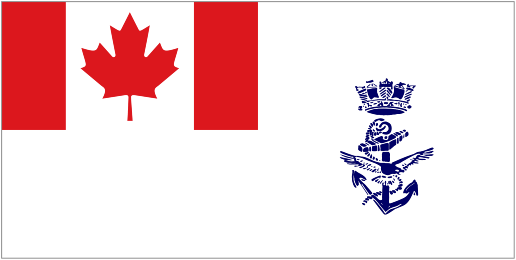 A Royal Canadian Navy Historical Project
In memory of those who have Crossed the Bar
Harry Edgar Trenholme

Lieutenant, O-74000, RCNVR

Died: 28 Mar 2020, Montreal, Quebec
Decorated Second World War veteran Harry Trenholme dies at 97 by Susan Schwartz - Montreal Gazette, 20 Apr 2020
As a young lieutenant serving with the Royal Canadian Naval Volunteer Reserve, Harry Edgar Trenholme commanded a landing craft during the D-Day invasion on Gold beach, Normandy, in Nazi-occupied France on June 6, 1944. He always remembered the number, said his daughter Lynda Trenholme on Sunday: LCI Large 255.
In 2015, he was awarded the Legion of Honour, the highest French decoration, in recognition of his involvement in the liberation of France.
Trenholme, who lived with his daughter, died on March 28 after surgery for a broken hip sustained in a fall. He was 97.
Hundreds lined Hudson's Main Rd. during the annual Remembrance Day parade last November to pay tribute those who served and died for their country, and looked on as he laid a wreath at the cenotaph.
"My grandfather was a very proud Canadian and Montrealer," said his granddaughter, Stefanie Trenholme, on Sunday.
"He was also probably the world's most amazing human being — very charismatic, very kind, very generous, very respectful," said Stefanie. "A real, true gentleman. A family man. And he was my best friend."
Her parents divorced when she was a toddler and her grandparents adopted her. Although she is still in contact with her father, her grandfather "was definitely my father figure," she said. "He wanted me to call him Harry."
"We had a very honest relationship," she said. They would watch James Bond movies together.
When she and her friends would go out drinking downtown, "Harry would always drive all my friends home," she recalled in a telephone conversation from Los Angeles, where she lives. They spoke daily and she visited three times a year. She never managed to beat him at checkers.
Harry Trenholme married Patricia Jean Whiting Trenholme in 1945 and the couple had two daughters. He worked at Royal Trust, where he became vice-president of the pension department. After retiring, he worked in Montreal at Darier Hentsch, a Swiss private bank.
He and his wife were active community volunteers and the family travelled extensively together.
Harry Trenholme's great-grandfather, Thomas Anderson Trenholme, established the Elmhurst Dairy in the late 1800s, when much of Notre-Dame-de-Grâce was farmland. He was known for caring about the purity of his milk, she said. "His milk was so pure that he won the silver medal of agriculture from the Quebec government," recalled Lynda Trenholme.
"He was quite an entrepreneur — and he was a pillar of the English community."
Her grandfather, Wilfrid Trenholme, inherited the dairy with his brother and sold it; today the Parmalat plant stands on the property.
Much of the land on which Saint Philip's Anglican Church in Montreal West and its memorial hall stand was donated by the Trenholme family.
Harry Trenholme was predeceased by his daughter Nanci Helen Trenholme and by his wife, who died in 2014. The photo of Patricia that accompanied her obituary notice in The Gazette was one he carried with him throughout his service in World War Two. A memorial service will take place once the pandemic has ended, said Lynda Trenholme, and that photo will be placed in the urn with her father's ashes.
Ships served in:
RCN BARRACKS HALIFAX - Appointed to RCN Barracks Halifax 07 May 1941 as a Prob. SLt, RCNVR For Disposal or Under Training (Navy List Jul 1941)
* Service with Royal Navy as a SLt, RCNVR (Navy List Oct 1941)
HMCS SWIFT CURRENT - Appointed to Swift Current 11 Nov 1941 as a SLt, RCNVR (seniority 01 May 1941) (Navy List Jan 1942)
* Service with Royal Navy as a SLt, RCNVR (Navy List Sep 1942). Appointed Lt, RCNVR (Navy List Oct 1943)
LCI(L)-255 - Appointed to LCI(L)-255 21 Jan 1944 as a Lt, RCNVR, CO (Navy List Feb 1944 / Sep 1944)
* Appointment terminated 07 Dec 1944 as a Lt, RCNVR - Medically unfit (Navy List Jan 1945)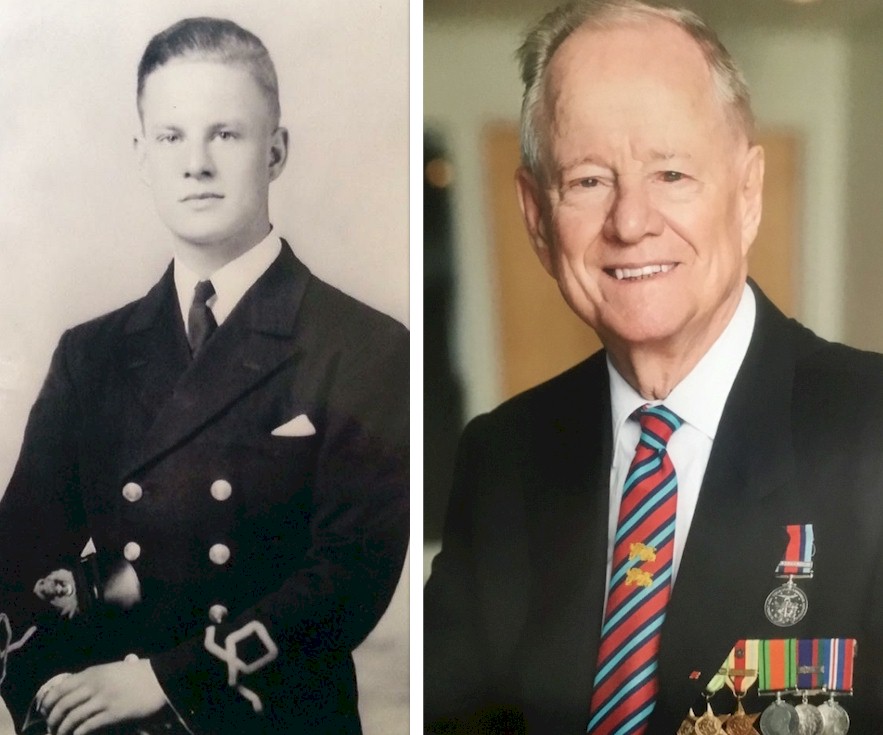 Photo credit: the Montreal Gazette
---