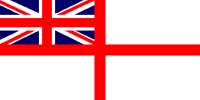 For Posterity's Sake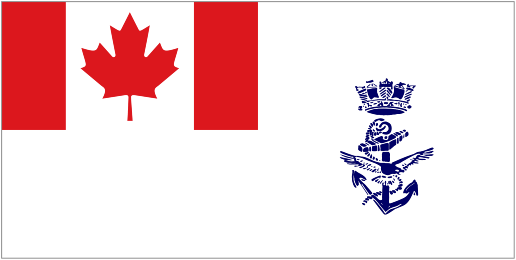 A Royal Canadian Navy Historical Project
In memory of those who have Crossed the Bar
Douglas Carl Fisher, B.E.M.

Stoker Petty Officer, RCNVR

Born: 1900, Ontario

Died: 1990, Vancouver, British Columbia
FISHER, Douglas Carl - Doug, born in Ontario, worked Great Lakes freighters 1920-21 before moving back to Sask. He had been a member of RCNVR with HMCS UNICORN in Saskatoon prior to mobilization, & was with ARVIDA from commissioning to wars end. He served in coast guard as petty officer on HMCS LABRADOR, an icebreaker and the first military vessel to circumnavigate North & South America. After the coast guard, Doug worked on setting up DEW line sites & BOMARC missile silo's in Ontario & Churchill, Man. He later worked with Kaiser Resources as engineer in coal mines at Grande Prairie, Alta., Stewart, B.C., and Elkford, B.C. After retiring, Doug continued working as gate/security at Elkford. He passed away in Vancouver. (Information provided by Doug's nephew Ian Chaykowski).
Citation for B.E.M.: CENTRAL CHANCERY OF THE ORDERS OF KNIGHTHOOD. St. James's Palace, S.W.1 2nd June, 1943 The KING has been graciously pleased, on the occasion of the Celebration of His Majesty's Birthday and on the advice of Canadian Ministers, to approve the award of the British Empire Medal (Military Division) to the under mentioned:
FISHER , Douglas Carl , Stoker Petty Officer, V11630, British Empire Medal , RCNVR - Awarded as per Canada Gazette of 5 June 1943 and London Gazette of 2 June 1943. "This Stoker Petty Officer's conduct and bearing have been an inspiration to the entire ship's company during the twenty-two months he has been at sea. In addition to his regular duties, he acted as Sick Berth Attendant for the greater part of the time, and in this capacity rendered invaluable assistance, particularly during and after heavy attacks on a convoy in the North Atlantic in giving aid to the one hundred and sixty-nine survivors who were picked up."
Ships served in: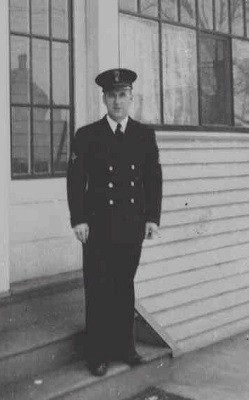 ---