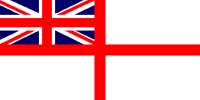 For Posterity's Sake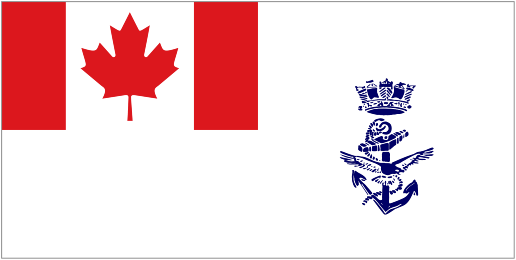 A Royal Canadian Navy Historical Project
In memory of those who have Crossed the Bar
Wallace Balfour (Wally) Hutchings

Born: c1920, Spanish Bay, Newfoundland

Died: 1997
HUTCHINGS, Wallace Balfour (Wally) - a native of Newfoundland who moved to Hamilton, Ont. as a boy. After the war, he settled in Saint John, N.B. with the girl - Barbra Ann (Belyea) Hutchings - he met there as a young sailor during the war and later married at the Anglican Church in her native village of Gagetown. They raised four boys and two girls, all still living. Wally died in 1997 of leukaemia.
Wally's lifelong friend Alex Lefurgey, a native of Prince Edward Island, who - even on the Penetang - carried his Bible and preached the born-again gospel message of his Lord, Jesus Christ, whom he followed until his final breath. Alex took employment stateside - including California and Connecticut - for much of his adult life. He retired to southern Ontario, where some of his children still live.
Wally said he admired Alex for standing up and carrying his Bible among the sometimes mocking crew of the Penetang, even to the point of wanting to be like him if he should ever surrender his life to God. And he did. Embracing Pentecostalism following his war service, when not at church, he lived at home and on the job for his Lord and Saviour right up until the day he died. A book released last year on the "Lost City" that was Saint John has a picture of an unknown "Street Preacher" in it from a few decades back. It was no preacher, but a man who never missed a chance to give testimony of the God who delivered him from a life of sin.
Ships served in:
---