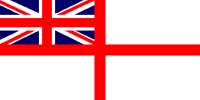 For Posterity's Sake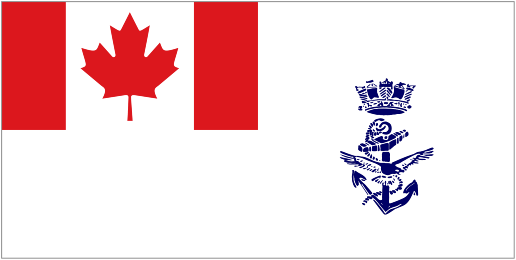 A Royal Canadian Navy Historical Project
In memory of those who have Crossed the Bar
W. David (Dave) Bruce

Chief Petty Office 2nd Class, Radioman, 4426-E, RCN

Born: 23 Aug 1922, Edam, Saskatchewan

Died: 15 Jul 2010, Victoria, British Columbia
BRUCE, W. David (Dave) - , C2RM, 4426-E, RCN (served 02 Jun 1941 - 12 Mar 1966) (23 Aug 1922 - 15 Jul 2010) - We are sad to announce the passing of our father Dave. He was predeceased by his wife Victoria in 1984, and is survived by his son Robert Bruce (Bev), daughters Carole Ross (Jim) and Catherine Fell (Mike), and sister Isla Laing. Dave is also survived by seven grandchildren, eight great-grandchildren, and good friend Dianna Allan. Dave served in the RCN in the Second World War and Korea. Retiring from the Navy in 1962 he worked in Dockyard Shop 22 until retirement. A gathering will be held Sunday, July 25 at 12:00 noon, Royal Canadian Legion, Esquimalt Dockyard Branch, 622 Admirals Road, Victoria. In lieu of flowers, donations to Kidney Foundation of Canada would be appreciated.
Tel Bruce's bio from HMCS Vancouver's Communication branch photo: W.D. Bruce, Telegraphist, RCN - Bruce first saw the light of day in 1922 at Edam, Sask. He chose the RCN at Esquimalt in May, 1941, (Lucky Lad). Dave is one man who carries his own telephone directory, any color your prefer, blonde, brunette or redhead.
Bruce served in the RCN from 02 Jun 1941 to 12 Mar 1966.
Ships served in:
---