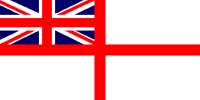 For Posterity's Sake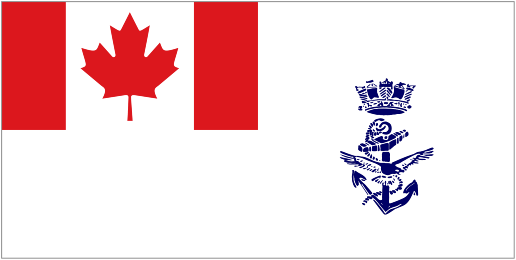 A Royal Canadian Navy Historical Project
In memory of those who have Crossed the Bar
William George Alfred Belling

Leading Seaman, V8115, RCNVR

Born: 25 Jan 1909 Died: 15 May 1992
William Belling was serving in HMCS Skeena when she was blown ashore in a storm off Iceland and wrecked. He assisted in the recovery of the ship's bell from the wreck.
Ships served in:
HMCS SKEENA - Survived the grounding/wreck of HMCS Skeena
(1) William Belling (left) with unidentified shipmate (2) William Belling on the bandstand (after gun tub) of an unknown corvette (3) William Belling standing - 3 in front unidentified (4) Article on 5 survivors from HMCS Skeena - Sto Harold French, AB Wilbert Brown, L/SA Stewart McRae, Sto Joseph Bell and LS W. Belling (5) William Belling at the rededication of the bell from HMCS Skeena (1st of name) in Burlington Ontario circa 1983. Photographer Kevin Lee (6) Unknown event - William Belling wearing light grey jacket.