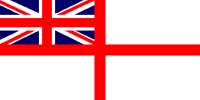 For Posterity's Sake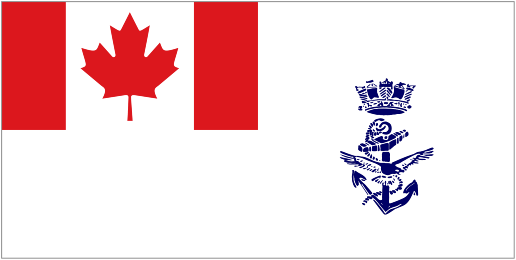 A Royal Canadian Navy Historical Project
In memory of those who have Crossed the Bar
William (Bill) Easton

RCNVR

Died: 1982
Ships served in:
Bill's brother Red Easton also served in the Navy during the Second World War
(WE01) William (Bill) Easton with his younger brother Robert (Bob) Easton (WE02) Cloth print of an HMCS ROSTHERN badge. There is a similar version of this badge used for a jacket patch - but there is no confirmed use of this as gunshield or bridge art.
Picture Story of a Convoy's Battle Against Nazi Subs
Look Magazine - 09 Feb 1943
The article is centered around a US Coast Guard ship - but mentions Canadian corvettes.
---
Crossed the Bar Index