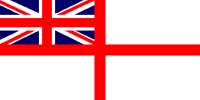 For Posterity's Sake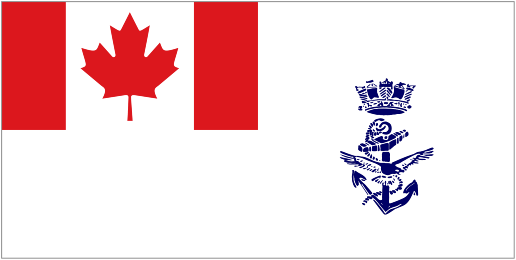 A Royal Canadian Navy Historical Project
SHIP'S COMPANY PHOTOS
MTB 464
If you can identify anyone in these photos, please send me an EMAIL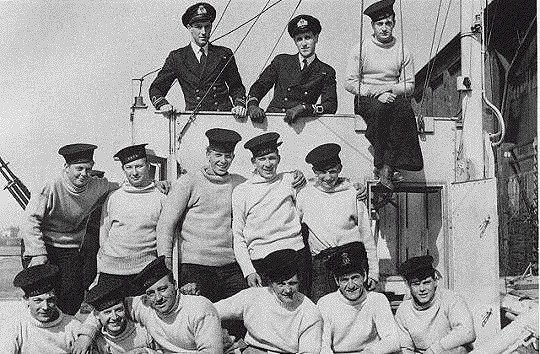 MTB 464, May 1944
Front row (left to right): Sto. Charles Long, RCNVR, of Hamilton, Ont.; A/B Laverne Routley, RCNVR, of Windsor, A/B Buchy Sampson, RCNVR, of Sydney, N.S.; A/B Ross Weber, RCNVR, of Bridgesport, Ont.; P.O. C.M.M. Robert Miller, RCNVR, of Verdun, Que.; O/S Harvey Dickson, RCNVR (Senator).
Second row: A/B Albert Bosley, RCNVR, of Toronto; Sto. John Currie, RCNVR, of Chatham, N.B.; A/B William Blackburn, RCNVR, of Ottawa; O/S Fred Armstrong, RCNVR, of Huntsville, Ont.; Tel Frank Storey, RCNVR, of Toronto.
On the Bridge: Lieut. L. Craig Bishop, RCNVR, Commanding Officer, of Sherbrooke, Que.; Lieut Joseph Adam, RCNVR, first lieutenant, of Vancouver and Victoria; P.O. Leon G. Hutchinson, RCNVR, of Dartmouth, N. S., coxswain.
Source: Naval Museum of Manitoba
Click here for more information on MTB 464