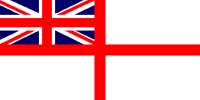 For Posterity's Sake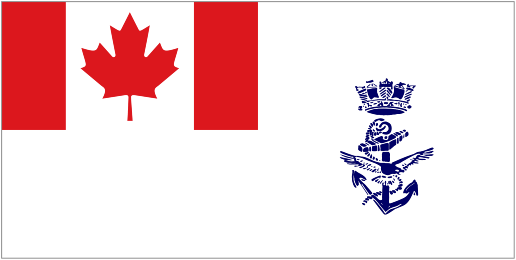 A Royal Canadian Navy Historical Project
SHIP'S COMPANY PHOTOS
MTB 462
If you can identify anyone in these photos, please send me an EMAIL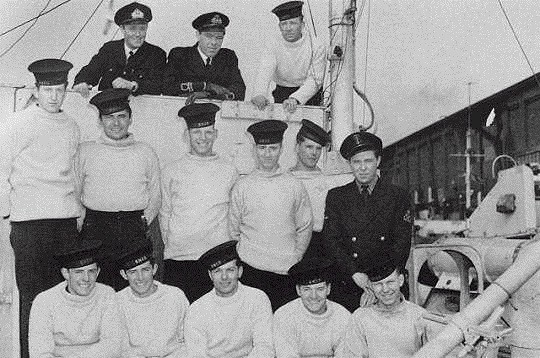 MTB 462, May 1944
Front row (left to right): A/B Blanchard Parks, RCNVR, of Kentville, N.S.; A/B Burnette Parks, RCNVR, of Kentville, N.S.; A/B Sigmand Mosseau, RCNVR, of Toronto; O/S Lloyd MacKenzie, RCNVR, of Pictou, N.S.; Sto. Gerald Martin, RCNVR, of Hamilton, Ont.
Second row: Tel. Bob Harper, RCNVR, of Winnipeg; A/B Doug Blair, RCNVR, of Oshawa, Ont.; A/B Jack Byme, RCNVR, of Toronto; Sto. Walter Freese, RCNVR, of St. John, N.B.; A/B David Motley, RCNVR, of Vancouver, P.0. M.M. Raymond Robertson, RCNVR, of Avonlea, Sask.
On the Bridge: Lieut. D. J. Jessiman, RCNVR, first lieutenant, of Winnipeg; Lieut. Robert Joseph Moyse, RCNVR, Commanding Officer, of Winnipeg; L/S James Maloney, RCNR, Coxswain, of Cornwall.
Source: Naval Museum of Manitoba
---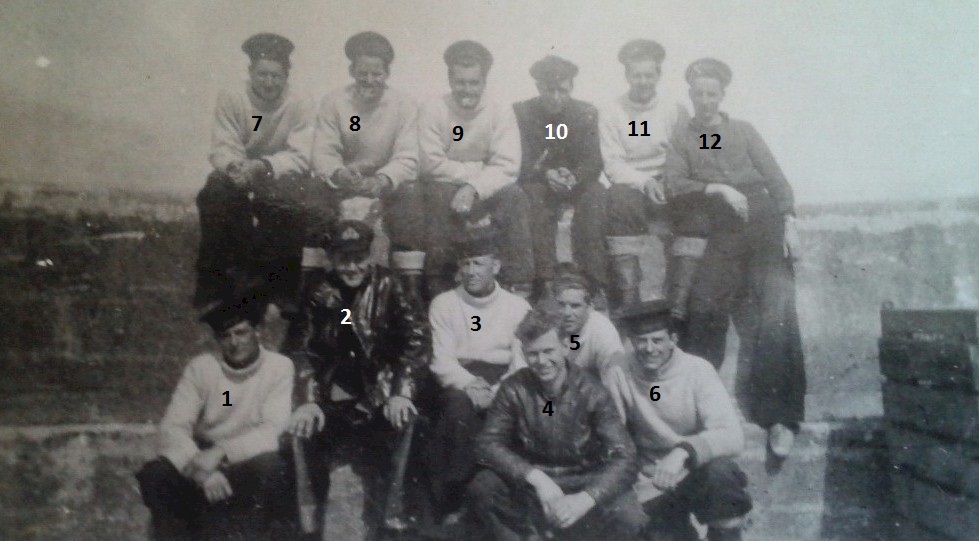 MTB 462 - 1944
From the collection of Blanchard (Budd) Parks
Courtesy of Karla Kordyban
Click on the above photo to view it without numbers
(1) Parks, Burnette (6) Parks, Blanchard
Note: Blanchard and Burnette Parks were twin brothers.
Click here for more information on MTB 462