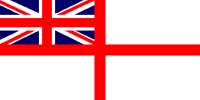 For Posterity's Sake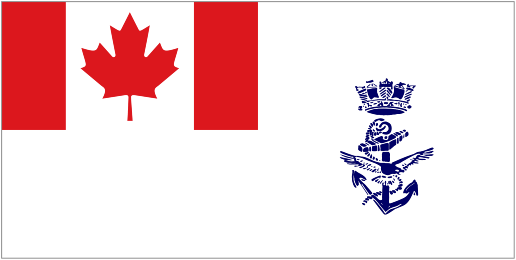 A Royal Canadian Navy Historical Project
SHIP'S COMPANY PHOTOS
HMCS GRILSE
If you can identify anyone in these photos, please send me an EMAIL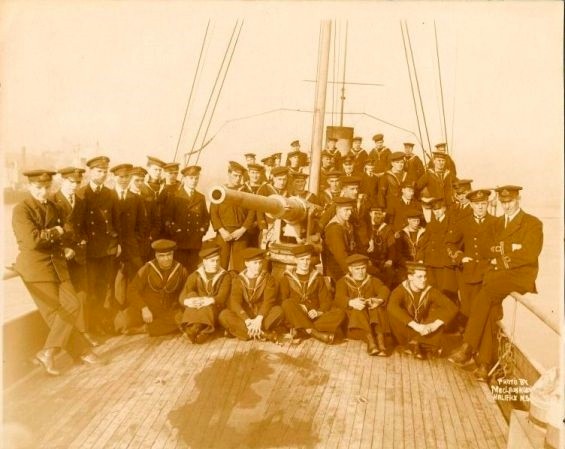 Crew of HMCS Grilse
This photograph shows much of the crew of the torpedo boat HMCS Grilse posing around the ship's aft 12-pounder gun. Although a very fast ship, capable of over 30 knots (55 km/h), Grilse was relatively small at about 60 metres in length, and crew members often suffered as the ship rolled and pitched in heavy seas. In December 1916, Grilse was caught in a storm and nearly lost while on a voyage to join British forces in the Caribbean. The crew successfully fought the storm, but six were swept overboard to their deaths.
Source: George Metcalf Archival Collection
CWM 19790653-007
Courtesy of the Canadian War Museum
Identified sailor: Richard Pearson, standing, 1st on left against the guard rail
---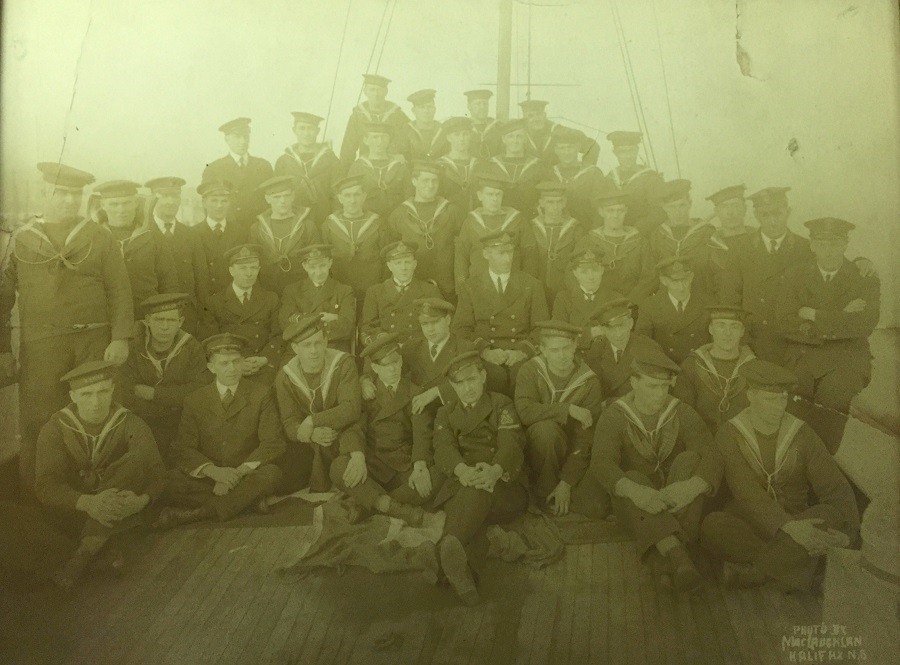 HMCS Grilse ship's company photo, Halifax, NS.
From the collection of Richard (Dick) Pearson, Ottawa, Ont.
Courtesy of Jeffrey Read
Identified sailor: Richard Pearson, 2nd row seated in chair, 2nd from left
Click on the above photo to view a larger image
Click here for more information on HMCS GRILSE