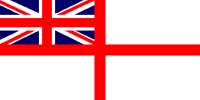 For Posterity's Sake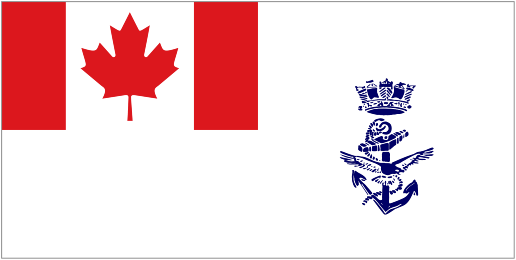 A Royal Canadian Navy Historical Project
A FULL AND CAREFUL INVESTIGATION
Author: Liam D. Dwyer, PO, ERA
Review by Lou Howard, MID, RCNVR
"A Full and Careful Investigation" by Liam D. Dwyer, PO, ERA, is a gripping fictionalized version of the true story of the sinking of HMCS Esquimalt by U-190, April 16, 1945, outside the Gates of Halifax harbour, the subsequent dramatic rescue of survivors by her sister ship HMCS Sarnia and the surprising outcome of the official Inquiry.
Based on Archival records, ship's logs and transcripts of the Inquiry itself, the survivors and the rescuers, relive the traumatic experience while the Esquimalt captain gradually realizes that the lack of appropriate response of the shore command does not appear to be a part of the "full and careful investigation".
Liam Dwyer and Lou Howard, shipmates during the incident, lost track of each other until the first of nine reunions of the Sarnia crew and survivors of Esquimalt, in Brantford in 1995. The many reunions attended by these veterans, the retelling of the action that day, and the subsequent Board of Inquiry leaves everyone involved with haunting doubts. Was the Inquiry a full and careful investigation? There was always a nagging sense that Justice had not been served.
The combined total of men involved in the action that day, in Esquimalt, Sarnia and the German submarine U -190, was over 200. There are now living in Canada only five; Liam Dwyer, Lou Howard, Gordon McTavish, Maurice Ahern and Werner Hirschmann, the engineering officer of U -190. Only they are left to relive the twelve hours of that tragedy in the final days of the Battle of the Atlantic.
The fate of the two ships, the Inquiry and the consequences appealed strongly to Dwyer's sense of literary possibilities. Accepting the challenge of combining fiction with fact, perhaps he also saw the possibilities of a kind of "Restorative Justice". The story is fast moving and intense, but with a chilling inevitability of the outcome. The reader is left to ponder the questions: of the 27 survivors only 9 were called to testify; why were not personnel directly involved called as witnesses; was the Inquiry a full and careful investigation?
A birthday gift of a laptop by his sons on Liam's eightieth birthday started him on a murder mystery writing career. To date he has published six murder mystery books and one novel, and sold 18,000 copies. This is his eighth book.
The picture was taken August 4, 2015 with Liam holding the proofs of his latest book and Lou Howard looking on.
For information on this book and his other books please visit:
Sleuth of Baker Street, 907 Millwood Road East, Toronto, On, M4G 1X2, 416-483-3111
web page: sleuthofbakerstreet.ca
The Veranda, 24 Manitoba Street, Bracebridge, On., P1L 1R3, 705-645-6451
web page: verandacollections.ca
Liam D Dwyer, 56 Douglas Dr., Bracebridge, On., P1L 0B9, 705 637-0886
email: liamdwyer2@aol.com